Not sure where to begin or where to go next? Looking for grants and loans, the right contact, or how to navigate a particular problem?
Talk with the Small Business Centre to know what resources are available to you in your community, or take advantage of the resources we have waiting for you here.
Coronavirus Preparedness Tools
The Trade Commissioner's website serves as a one-stop-shop for Canadian businesses – focusing on the following four considerations:
supporting your employees
financial implications and business preparedness
business travel and events
doing business in international markets.
Preparedness tools
To plan your business continuity and mitigate the potential effects of an emergency use these templates provided by BDC
https://www.bdc.ca/en/articles-tools/entrepreneur-toolkit/templates-business-guides/pages/business-continuity-guide-templates-entrepreneurs.aspx
The Canadian Chamber of Commerce has put together a list of resources for businesses these can be accessed on their website at http://www.chamber.ca/resources/pandemic-preparedness/. This includes a pandemic preparation guide for businesses as well as tools shared by Camber members.
Business Development Bank of Canada – financial support for entrepreneurs https://www.bdc.ca/en/pages/special-support.aspx?special-initiative=covid19
Tourism Businesses
Ontario Tourism has now issued an impact survey https://www.surveymonkey.com/r/GPJ8NGS?inf_contact_key=7230478ceec1a24e4b9acb15b64078ed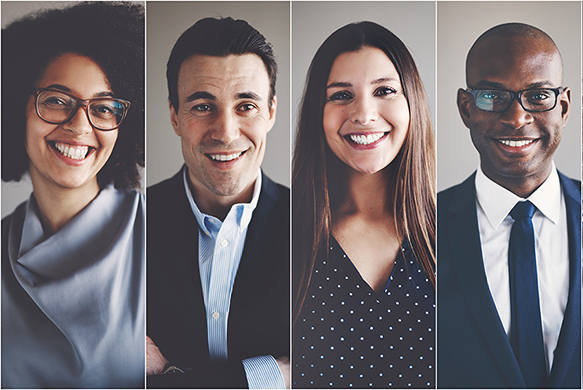 Connect with your local Chamber of Commerce