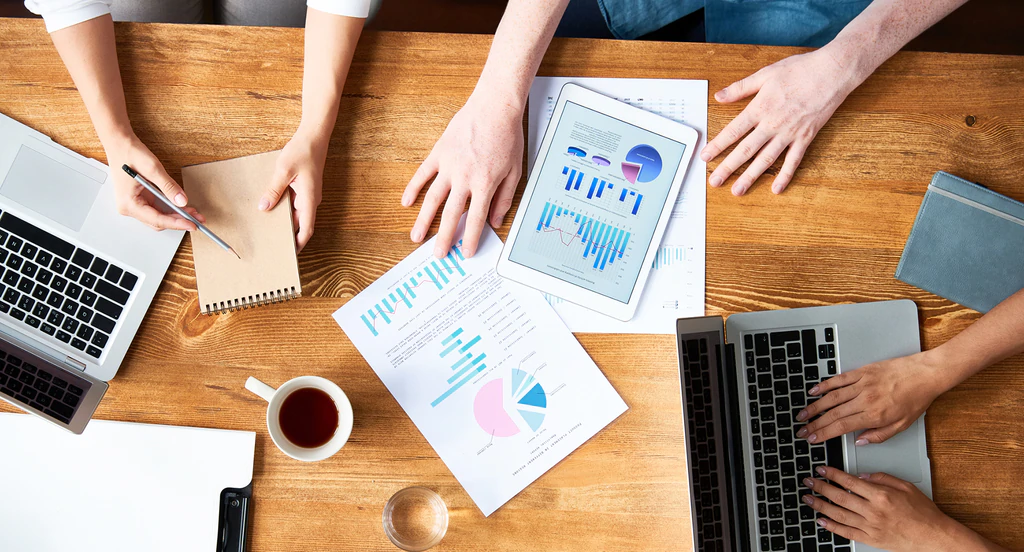 What are the 4 P's of Marketing?
The four Ps of marketing are Product, Price, Place, and Promotion, often referred to as the Marketing Mix. These elements provide a framework for creating strategies to market, promote and advertise your product or service. They will also help you to get clear about how to identify and reach your ideal customers.
It's important to develop a plan to uniquely position your brand so you can be competitive in the marketplace. Below is a short overview of some considerations when developing each branch of your marketing mix.
Product
A "product" is either a physical product or a service. It can even be an app or software service. Take time to carefully consider how you will present this product to your audience in a visually appealing way. That includes things like packaging and labelling. For a service, what will your brand images look like? Consider your flyers, social media graphics etc.
Price
When pricing your product or services, there are a few important evaluations to be made. Are you competitive with similar businesses in the market? If you decide to create a product with a premium price, figure out how you can find customers who are willing to pay that much. Do some basic calculations to determine if the price you charge will cover your operating expenses and supplies. Above all, price your offer so you will be able to make a reasonable profit. Do your research!
Place
Your place refers to anywhere you sell your product or service, whether it's at a physical location or online, including social media. Before you decide on a place, ask yourself if that's where your ideal client would be looking for what you have to offer. For example, if you market to young people, they may be more inclined to look for your services online. If you sell food, you may want to have a combination of social media to show photos, and a shop where things can be picked up or eaten on the spot.
Promotion
Promotion refers to the ways that you create awareness and excitement about your offer. What are your unique selling points, features or processes? Before promoting your product or service, be sure that you have a good understanding of your target market. Are there any specific problems or pain points that you help to alleviate? Be sure to promote your products in a way that will resonate with your potential customers. Also, use the type of media that they will respond to, whether it's in the form of mail-out coupons, online advertising, or a sales referral system.
Original Article can be found here: The 4 P's of Marketing, Explained
Re-shared with permission from SBC Ontario